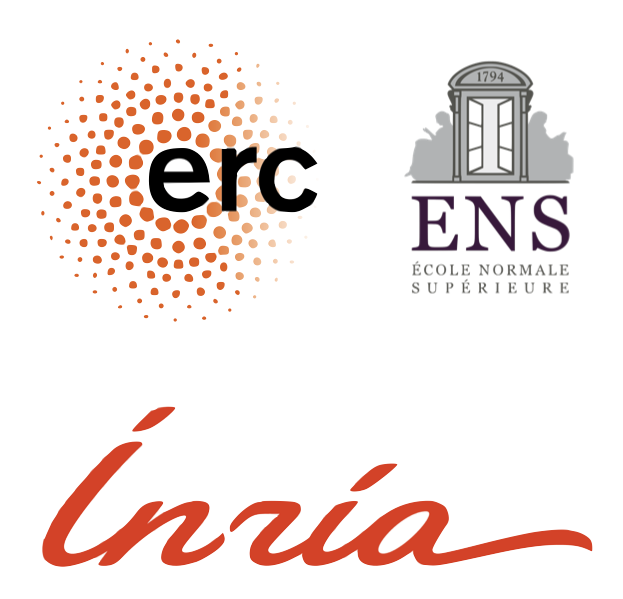 ERC REAL
I am the PI of ERC starting grant REAL 'Reliable and cost-effective large scale machine learning' (1.5 millions €, 2021-2026). The project starts from the consideration that nowadays we are experiencing a new scenario where data are exponentially growing compared to the computational resources (post Moore's law era), and ML algorithms are becoming crucial building blocks in complex systems for decision making, engineering, and science.
The criticality is that current machine learning is not suitable to deal with this new scenario, both from a theoretical and a practical viewpoint:
the lack of cost-effectiveness of the algorithms impacts directly the economic/energetic costs of large scale machine learning, making it barely affordable by universities or research institutes,
and the lack of reliability of the predictions affects critically the safety of the systems where machine learning is employed.
The goal of REAL is to lay the foundations of a solid theoretical and algorithmic framework for reliable and cost-effective large scale machine learning on modern computational architectures. In particular, REAL will extend the classical supervised learning framework to provide algorithms with two additional guarantees:
the predictions will be reliable, i.e., endowed with explicit bounds on their uncertainty guaranteed by the theory (e.g., confidence intervals in case of regression);
the algorithms will be cost-effective, i.e., they will be naturally adaptive to the new architectures and will provably achieve the desired reliability and accuracy level, by using minimum possible computational resources.