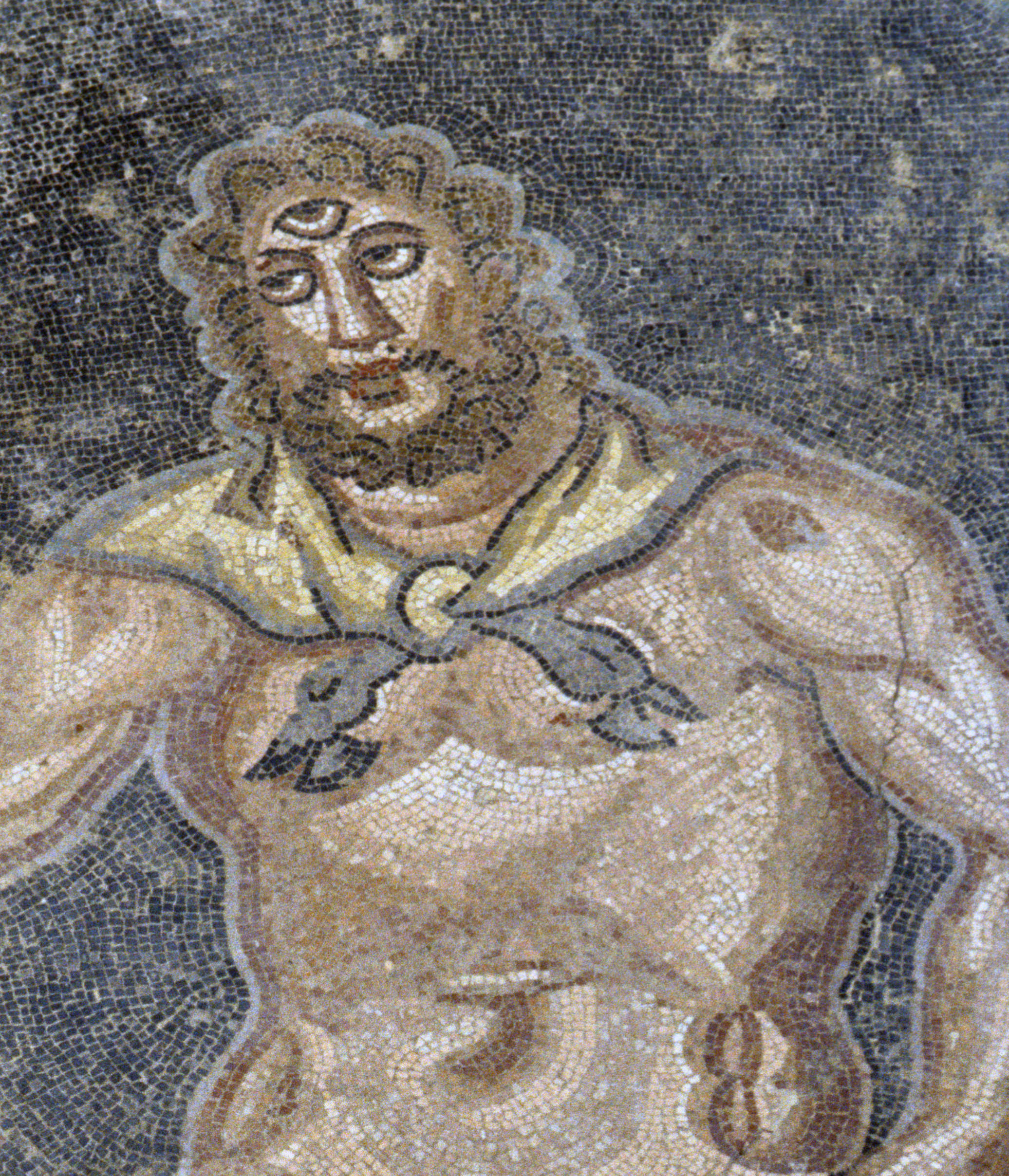 Cover: Detail from the mosaic of Ulysses offering wine to Polyphemus, Villa Romana del Casale, Sicily. Photograph &copy J. Paul Getty Trust.
Sample Chapters:


TOWARD CATEGORY-LEVEL
OBJECT RECOGNITION
Springer-Verlag LNCS Vol. 4170, 2006.
!! JUST OUT !!
This book is the outcome of two workshops that brought together about 40 prominent vision and machine learning researchers interested in the fundamental and applicative aspects of object recognition, as well as representatives of industry. The main goals of these two workshops were (1) to promote the creation of an international object recognition community, with common datasets and evaluation procedures, (2) to map the state of the art and identify the main open problems and opportunities for synergistic research, and (3) to articulate the industrial and societal needs and opportunities for object recognition research worldwide. These goals are reflected in a relatively small number of papers that illustrate the breadth of today's object recognition research and the arsenal of techniques at its disposal, and discuss current achievements and outstanding challenges. Most of the chapters are descriptions of technical approaches, intended to capture the current state of the art. Some of the chapters are of a tutorial nature. They cover fundamental building blocks for object recognition techniques.