Mathieu Andreux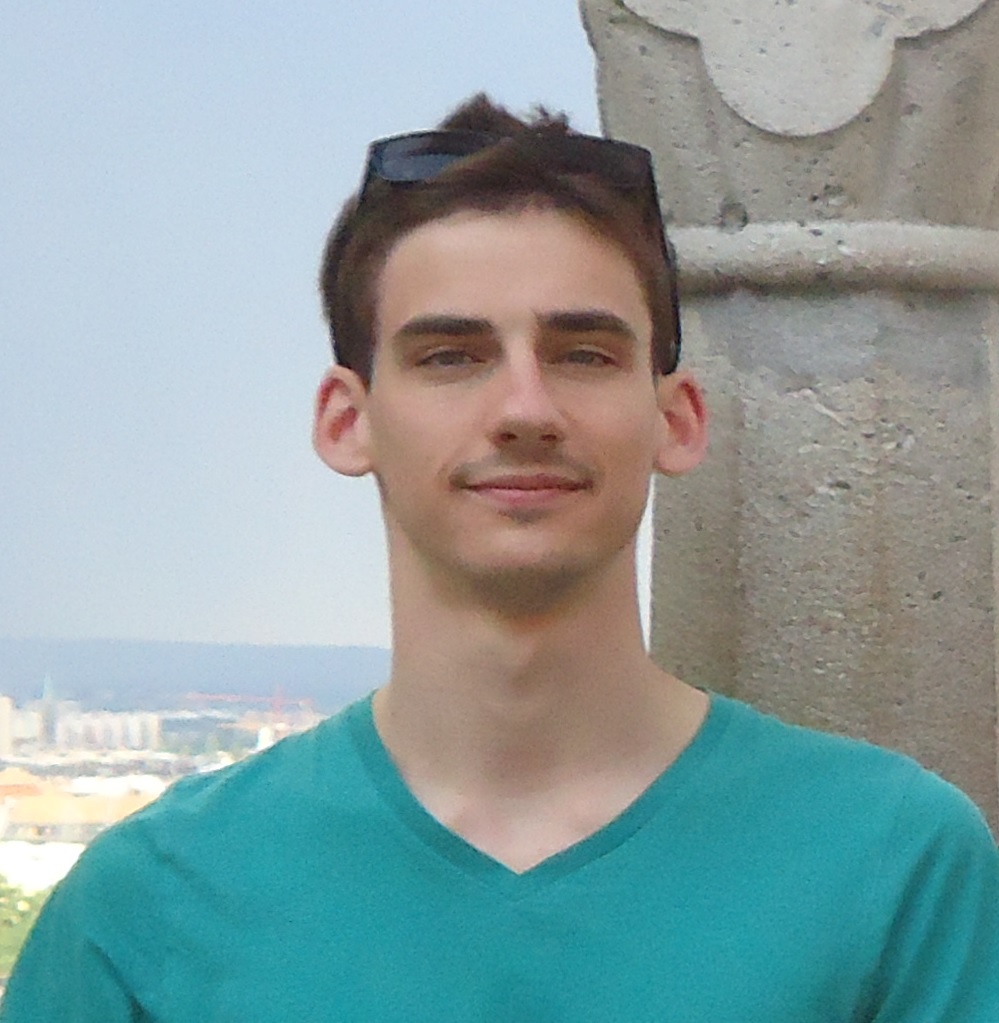 PhD student advised by Stephane Mallat
Contact
Data team
Laboratoire d'Informatique de l'Ecole Normale Superieure
45, rue d'Ulm 75005 Paris
first name DOT last name AT ens DOT fr
Research interests
Deep learning, Recurrent neural networks, Dynamical systems, Time-Series Analysis, Time-Series Generation
Applications to speech, audio, neuroscience, meteorology, finance.
Publications
Music Generation and Transformation with Moment Matching-Scattering Inverse Networks
M. Andreux, S. Mallat
In International Society for Music Information Retrieval Conference (ISMIR), 2018

Anisotropic Laplace-Beltrami Operators
M. Andreux, E. Rodola, M. Aubry, D. Cremers
In Sixth Workshop on Non-Rigid Shape Analysis and Deformable Image Alignment (NORDIA), 2014
pdf bibtex
Teaching
Short bio
2015-Present: PhD student in Machine learning at ENS Ulm, Paris, France.

2014-2015: Master MVA in Mathematics, Computer Vision and Machine Learning, ENS Cachan, Cachan, France.

2011-2014: Engineering Degree, Ecole polytechnique, Palaiseau, France. Majored in Applied Mathematics.